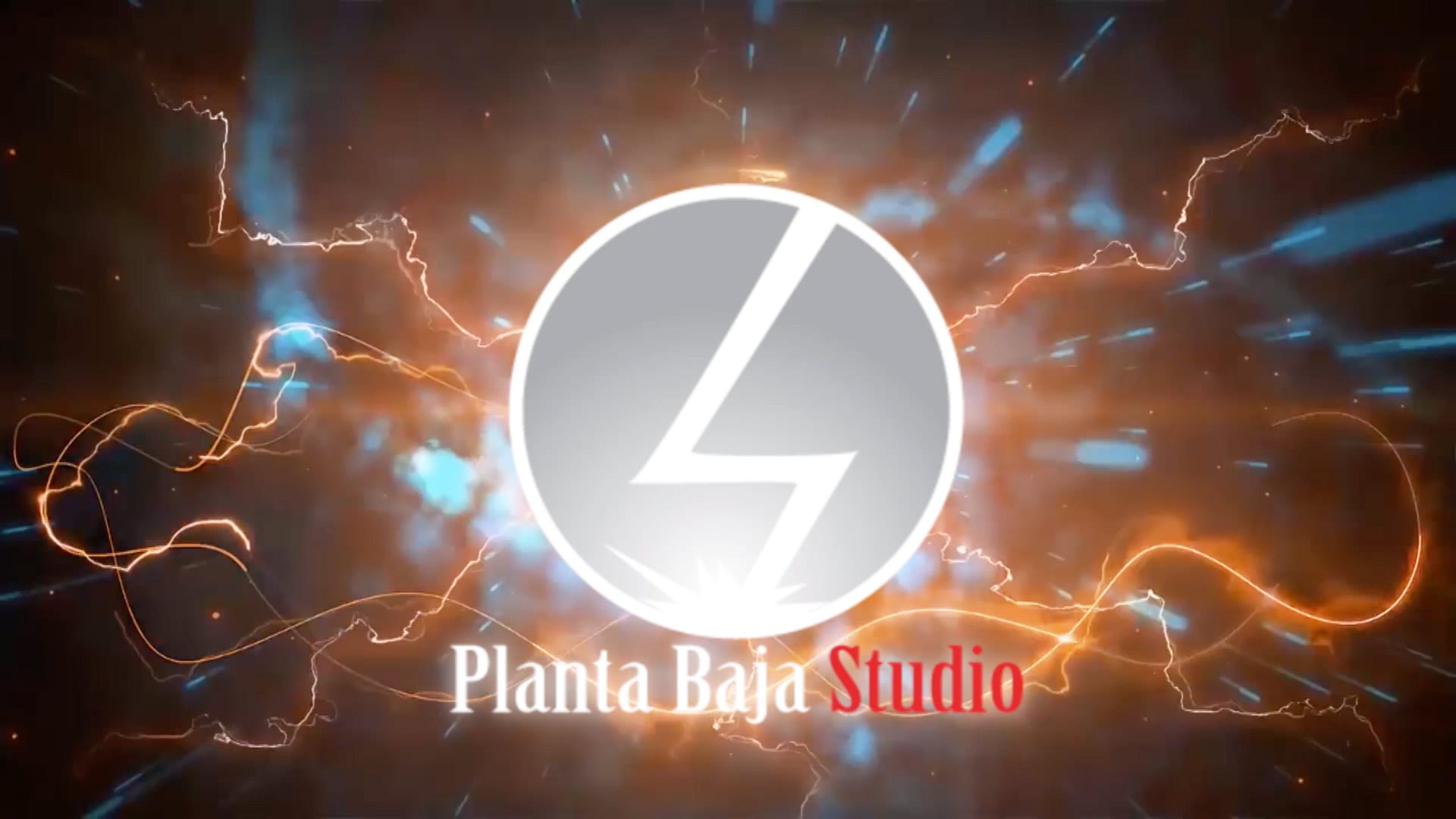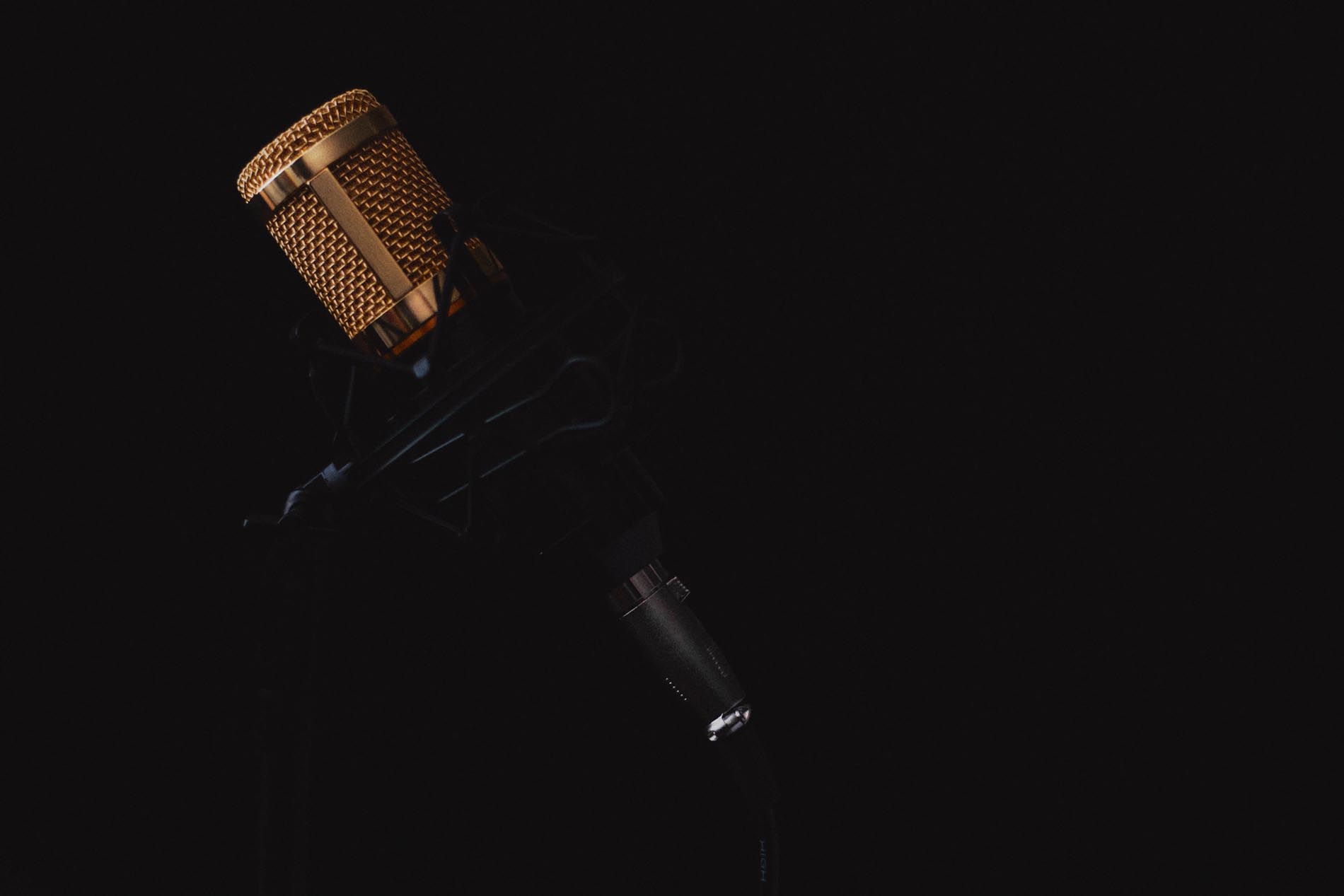 OUR EXPERIENCE
Over the last 14 years we have enjoyed recording, mixing and mastering all kinds of albums. We have also produced award-winning audiobooks, radio shows, podcasts, advertising jingles, original music for brands and worked in the sound design for film and animation. We always put our heart in each of every project, working with the highest technology and a super talented team of musicians and producers that will follow a milestone process in order to reach the client's goals. We believe that everyone is here for a purpose and that music is our affinity. We are the frequency that helps materialize your projects.
We are Planta Baja Studio.
The Studio
Ready to work with us?
Contact Us
2428 San Blas St.
Buenos Aires, Argentina
Email: info@plantabajastudio.com
Phone: +54 9 114 028 6038